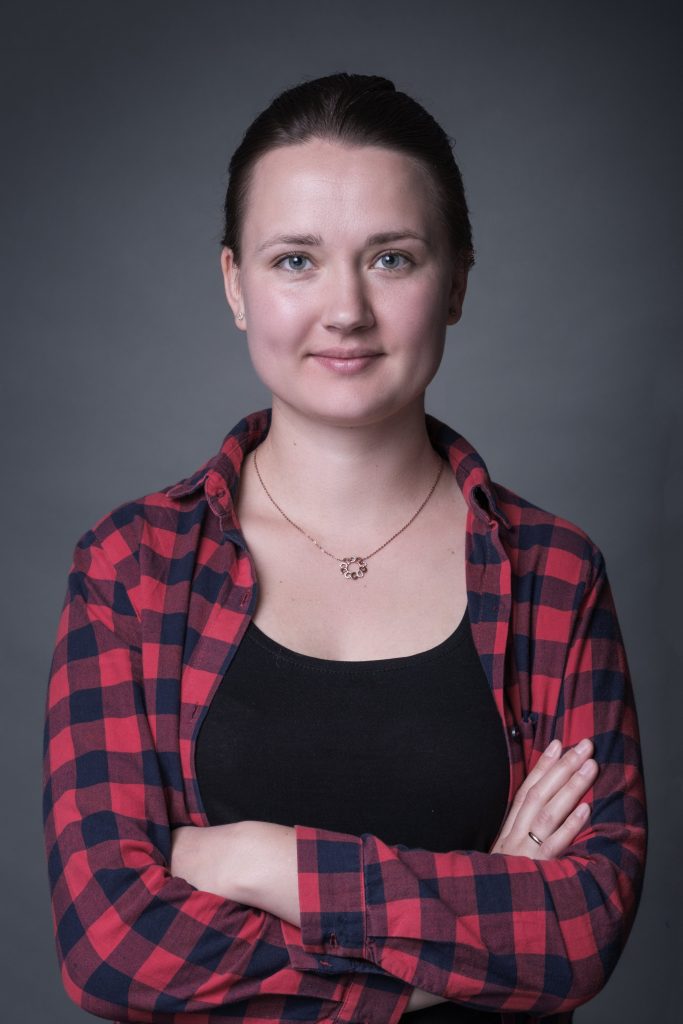 Welcome to my content lab!
Right, my website is not a shiny glass showcase with all the 'golden medals' and 'cups' neatly placed in rows.
It is rather a messy and loud laboratory where experiments are ongoing. I am working in the fields of:
Domain Modeling,
Intelligent Content,
Content-Reuse,
SEO,
Accessibility etc.
Here, in my lab, I generate different ideas, put to test some theories, process experiments and report the results. It is busy here. Sometimes everything seems to be all over the place. But this is what an operating lab looks like.
You are welcome to be a part of it. Roll up your sleeves and take a look around!
Explore my content lab
Here are some of the ways how you can discover my content lab for yourself: